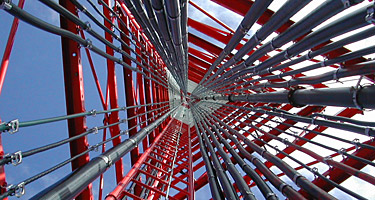 Services
At Armor Tower, Inc. our main goal is to provide simple and cost-effective solutions for our clients.
Highlights of the expert services provided by our dedicated engineering team include:
We have practical in-field experience.
Experience and expertise. Most of our staff have at least 10 years of experience, and some over 20 years of experience in the industry.
Many reputable engineering firms regularly use our services for these reasons. We have maintained good mutual long-term working relationships with these clients for years.