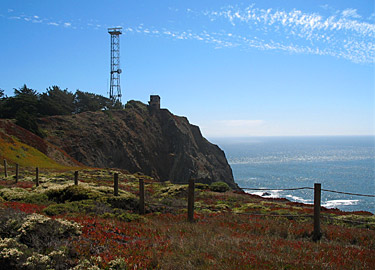 Armor Tower Real Estate combines over fifty years of industry experience in tower design and analysis, and in offering wireless communications site acquisition, zoning, and permitting.
Our experienced and professional staff has worked throughout the nation in planning and achieving a broad spectrum of wireless network goals.
We work as preferred vendors with municipalities, individual land owners, and nationwide companies.
We manage and conduct your site acquisition activities in accordance with your individual requirements in strict accordance with your timeline and budget.